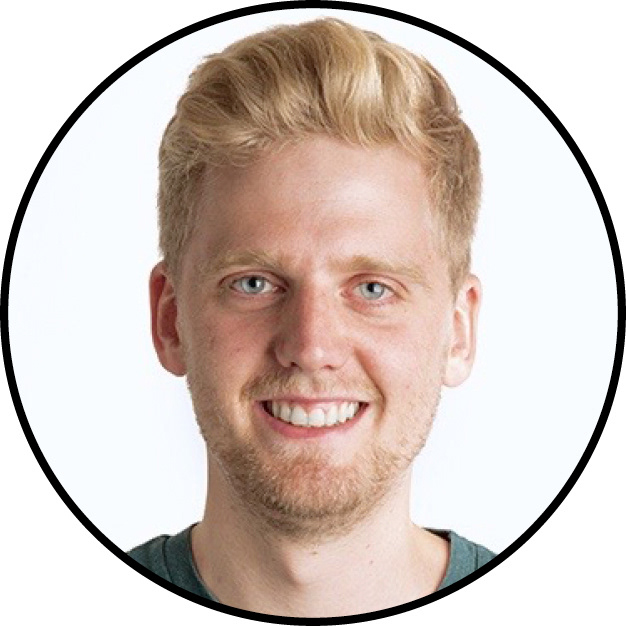 Christopher Wiseman
Freelance Creative Designer

Ay'up! I'm an integrated and passionate designer with 10 years experience creating conceptually focused and crafted work. Whether it's immense branding projects or multi-line advertising, I cover various channels and disciplines. 
To sum up. I'm an all rounder – I'm sh*t at football though. 
One Wiseman Ltd
2017—Present
Freelance Creative Designer
Immediate Media Co.
2015—Present
Senior Designer
Within Design Ltd




2012—2015


Mid-Weight Designer
Rounded Edge Ltd




2011—2012


Designer
Eve Products Ltd




2007—2011


Junior Designer
Leeds Metropolitan University




2006—2009


BA (Hons) Contemporary Creative Art
Craven College




2002—2006


Foundation Degree Art & Design
AVCE (Double-Award) Art & Design
GNVQ / AS Graphic Design & Fine Art
Adobe InDesign. Adobe Illustrator. Adobe Photoshop. InVision. Sketch. Cinema 4D.
Branding & Visual Identity. Typography & Layout. Concept Visualisation. Presentations. UI/UX Design. Storyboarding. Moving Image.
Alzheimer's Society. ASDA. BBC Top Gear. Clifford Chance. Fiat. Gap. Jeep. KIA. Knight Frank. Lonely Planet. McLaren. Radio Times. Paul Smith. Sky. Volkswagen.
Request them using the form below
Thank you! I'll be in touch soon.